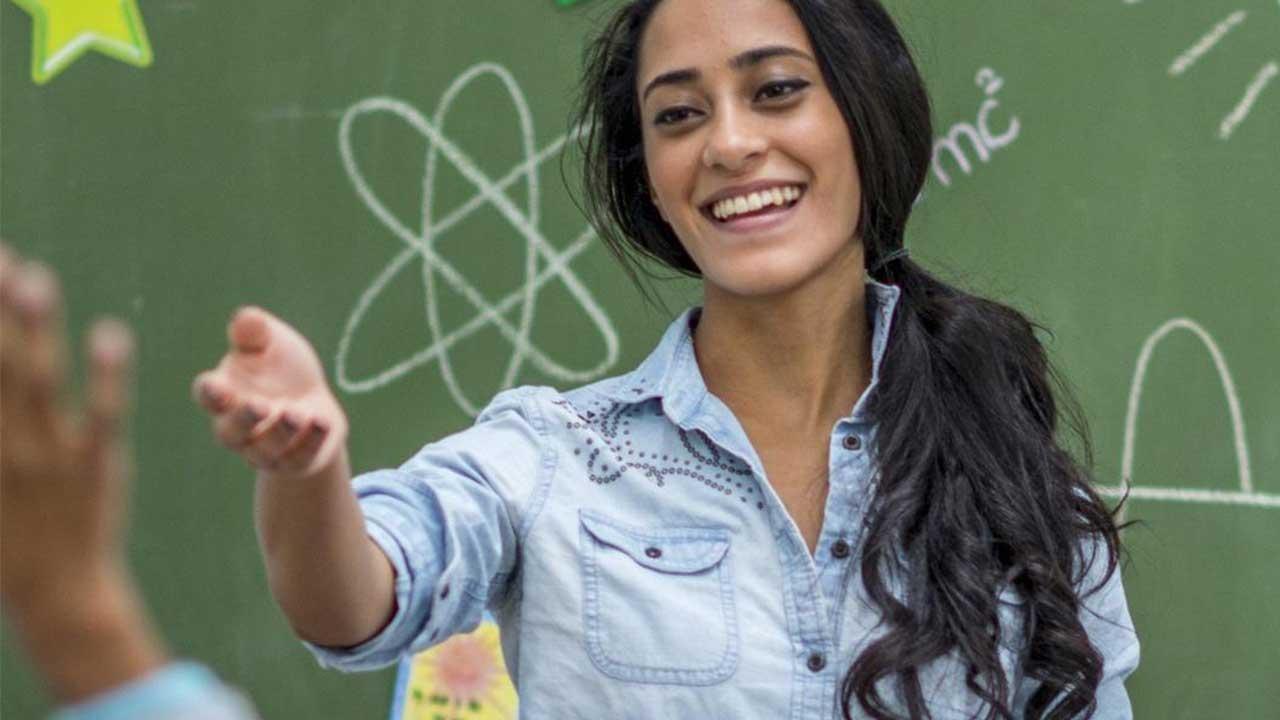 School Services
KLRN supports K-12 teachers and students through the delivery of high-quality media and professional development services that enhance teaching and learning in the 21st century.
Thanks to Valero Energy Corporation, Go Public and Firstmark Credit Union for their support of KLRN learning resources.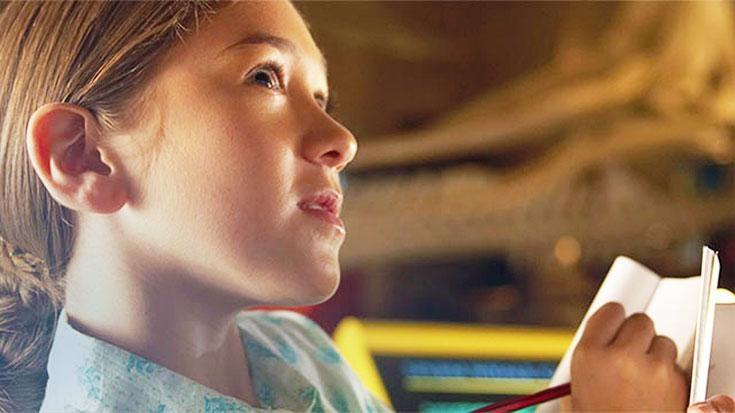 PBS Learning Media
Explore PBS LearningMedia for over 120,000 trusted digital resources that engage students and transform learning.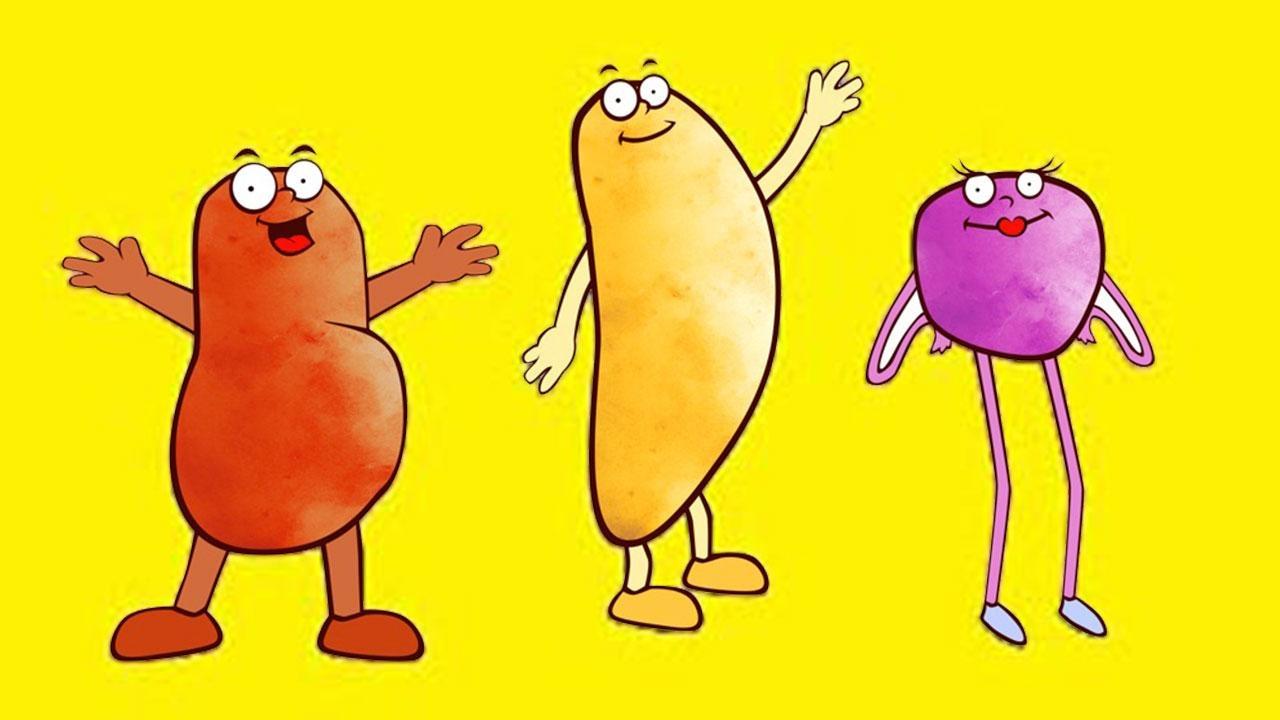 The Healthy Kids Project
Use this turnkey kit, complete with videos, lesson plans and handouts, to teach healthy habits for Grades PK-2.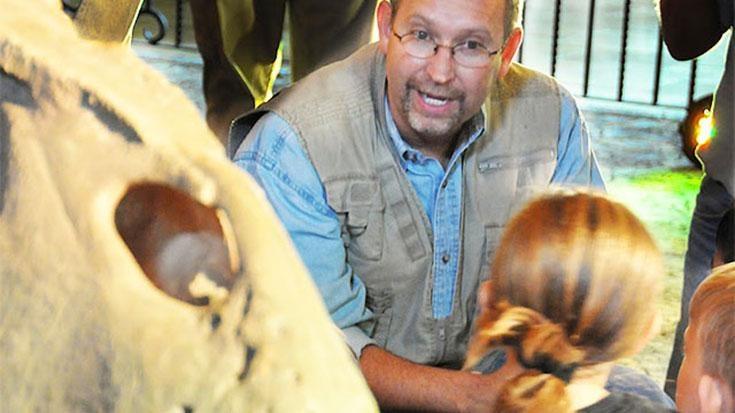 Dinosaur George Museum
Bring some prehistoric fun right into your classroom with teacher resources and student activities for Grades K-6.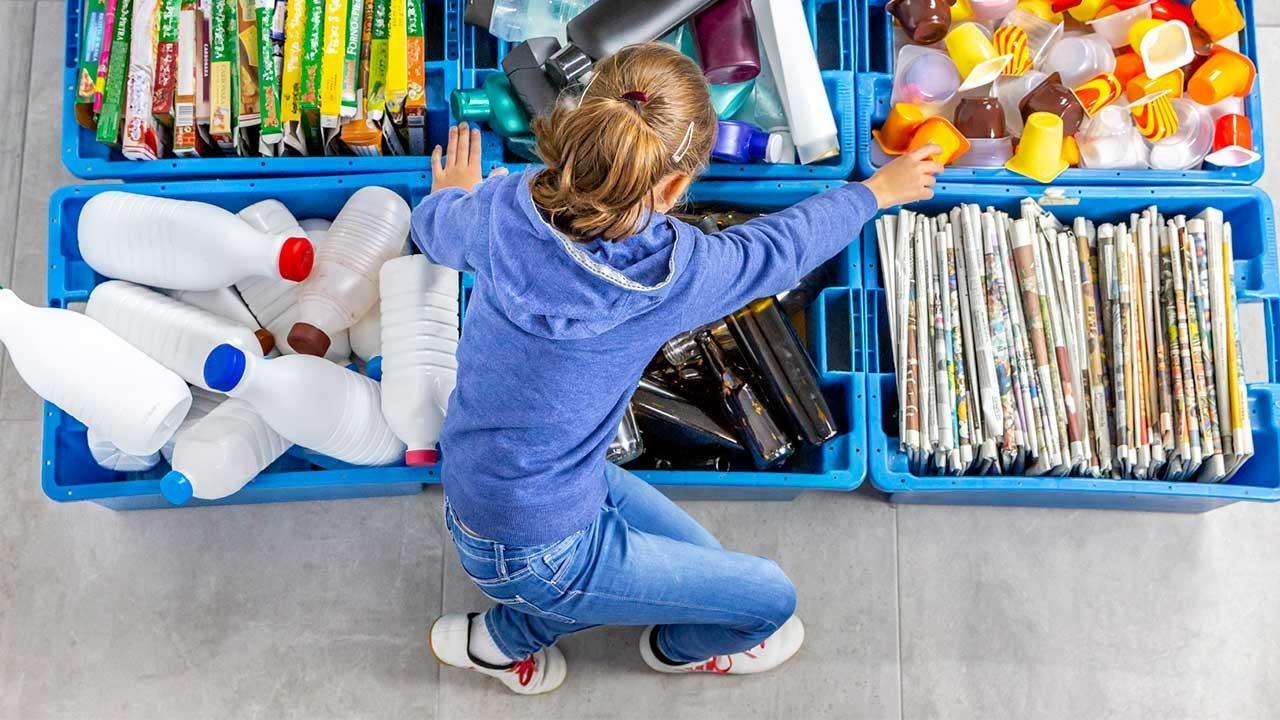 Watt Watchers of Texas
Texas is too good to waste. Explore free TEKS-aligned resources to help schools and families save energy and money.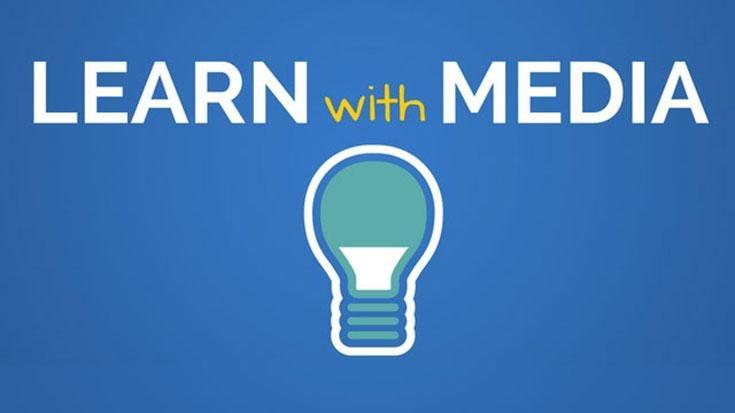 Stay in Touch
Sign up for our monthly e-newsletter to learn about KLRN's education projects, resources and special events.
KLRN is PBS. No one else does what we do.
We get kids ready to learn and we give you opportunities to explore the world around you. We are America's largest classroom, we turn your living room into the nation's largest stage for the arts, and we provide a trusted window to the world—and have for over 50 years. Spend some time with us.
Memorials & Tributes
Your contribution to the KLRN Endowment Fund, Inc., either in memory of a loved one or in honor of a special friend or occasion, is a perpetual gift that will help provide for the future of KLRN public television for generations to come. The principle remains untouched, and only a small percentage of earnings on the principle is distributed to the station.
To make a gift, contact Lauren Esquivel at lesquivel@klrn.org or call her at (210) 208-8446. You may also call the station at (210) 270-9000 and ask for Lauren.