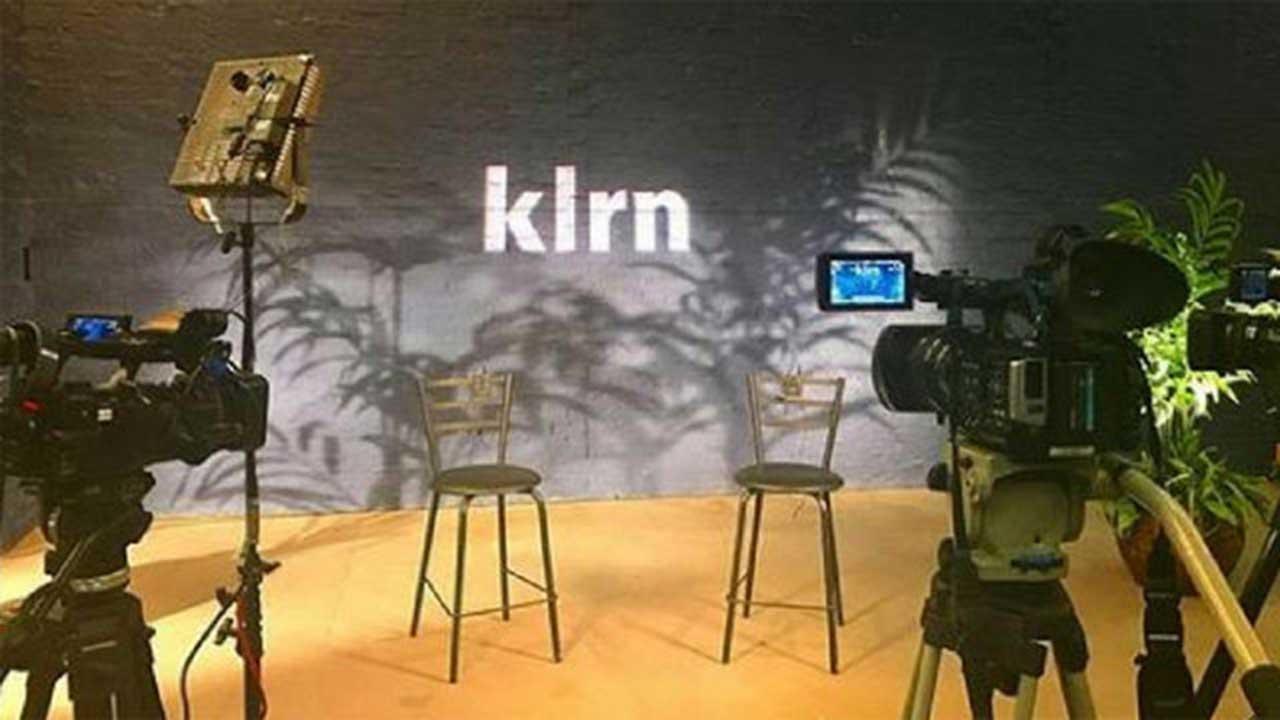 Employment opportunities
KLRN is a great place to work! KLRN offers a wide variety of career opportunities in areas such as fund-raising, television production, broadcast operations, accounting, and public relations. We actively promote a supportive, family-friendly workplace, and offer a competitive salary and benefits package for both full- and part-time (20 hrs or more per week) employees.
Director of Technology
KLRN, San Antonio's public television station, is looking for an experienced technology director to provide leadership and technical skills for our information technology and broadcast operations. The Director of Technology is a member of our senior leadership team.
Candidates must have thorough working knowledge of all aspects of a broadcast facility including regulatory compliance. Hands-on working knowledge of digital transmitters, automation equipment, video servers and networking equipment is required. Must be able negotiate, purchase, install, operate and repair all systems. Must have strong communications skills and ability to relate with non-technical personnel in the resolution of equipment and software operations. Candidates must be experienced in developing and monitoring capital and operational budgets.
Requirements include: A minimum of five years of experience as a television broadcast engineer and two years supervisory experience. Bachelor's degree in related field such as Electrical Engineering, IT or military electronics and five years of overall engineering experience with a professional broadcast studio, microwave and satellite systems. A valid Texas driver license and personal vehicle required.
---
How to apply
If you are interested in applying for an open position and meet the qualifications listed in the job posting, please e-mail your resumé, cover letter and salary history to personnel@klrn.org. Please attach cover letters and resumés as Microsoft Word documents or Adobe Acrobat PDF files. Be sure to specify the exact position title in the subject heading of the email.
If you choose to forward your resumé and cover letter via mail, send them to:
Personnel Department, "Job Title", KLRN, PO Box 9, San Antonio, TX 78291-0009.
Your resumé will be reviewed by the personnel department. If you meet the minimum qualifications of the position, your information will be forwarded to the appropriate hiring manager for further review. If you are selected as a potential candidate, you will be contacted to schedule an interview. Due to the high volume of resumés we receive, we are unable to respond directly to any e-mail or phone inquiries regarding the status of your application. No phone calls please.
Cover letters
We require a cover letter in addition to your résumé. The cover letter allows you to expand on the information on your resumé and gives us specific, detailed information on your work experience, education, etc. Your cover letter complements the resumé by telling us why you are interested in the position, how you feel your skills and experience make you a good match, and why you are interested in working at KLRN.
Unsolicited resumes
KLRN does not encourage unsolicited phone calls, resumés or applications.
Equal employment opportunity employer
KLRN is an Equal Employment Opportunity Employer, who actively seeks to diversify its workforce.
If your organization distributes information about employment opportunities to job seekers or refers job seekers to employers, and you would like to receive job vacancy notices for openings at KLRN, please provide the name of your organization, mailing address, e-mail address, telephone number, and contact name. Please identify the category or categories of vacancies for which you would like information provided and send that to: personnel@klrn.org.
KLRN is PBS. No one else does what we do.
We get kids ready to learn and we give you opportunities to explore the world around you. We are America's largest classroom, we turn your living room into the nation's largest stage for the arts, and we provide a trusted window to the world—and have for over 50 years. Spend some time with us.
Memorials & Tributes
Your contribution to the KLRN Endowment Fund, Inc., either in memory of a loved one or in honor of a special friend or occasion, is a perpetual gift that will help provide for the future of KLRN public television for generations to come. The principle remains untouched, and only a small percentage of earnings on the principle is distributed to the station.
To make a gift, contact Lauren Esquivel at lesquivel@klrn.org or call her at (210) 208-8446. You may also call the station at (210) 270-9000 and ask for Lauren.