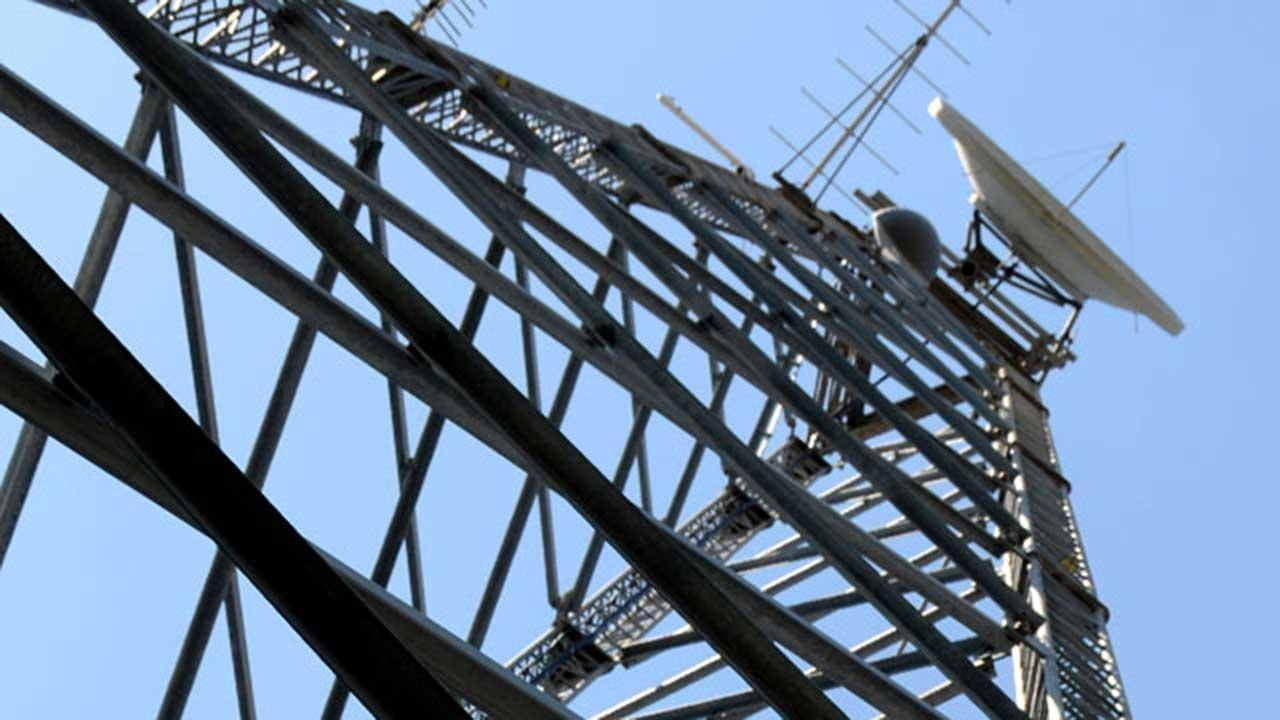 About KLRN Television
KLRN is PBS. No one else does what we do.
We get kids ready to learn and we give you opportunities to explore the world around you. We are America's largest classroom, we turn your living room into the nation's largest stage for the arts, and we provide a trusted window to the world—and have for over 50 years. Spend some time with us.
---
Our mission
At KLRN, our mission is to open a world of lifelong learning through trustworthy and enriching programs on-air, online and in our community.
---
Contact us
We are always interested in viewers' comments or questions about KLRN's programming or website. Call us at (210) 270-9000, or e-mail us directly at info@klrn.org. For more contact information, see our Contact Page.
---
Boards and open meetings
KLRN Public Television complies with the Open Meetings Requirement of the Corporation for Public Broadcasting. For a complete list of open meetings, board members and corporate officers, see our boards and meetings page.
---
Community Advisory Board
The Community Advisory Board (CAB) is an important way for us to receive input from viewers about our programming and community service activities.
CAB meetings are facilitated discussions of community issues, KLRN programming and other subjects relating to the role of public television in San Antonio and South Texas. The meetings are scheduled in the early evenings, and take place quarterly (October, January, April, and July). Members serve on the board for two years.
CAB consists of individuals who are selected to represent the community's diversity – including ethnicity, age, education, occupation and place of residence. KLRN senior managers attend every meeting.
The next Community Advisory Board term will begin October 1, 2018. If you are interested in becoming a member, please download the application, fill it out and either email or mail it to us at KLRN, PO Box 9, San Antonio, TX 78291 by Wednesday, September 5, 2018.
---
Policies and program proposals
Learn about our program proposal process, and policies covering closed captions, online usage and public service announcements on our policies page.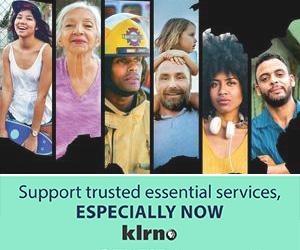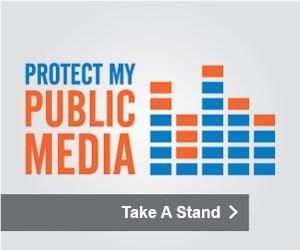 Memorials & Tributes
Your contribution to the KLRN Endowment Fund, Inc., either in memory of a loved one or in honor of a special friend or occasion, is a perpetual gift that will help provide for the future of KLRN public television for generations to come. The principle remains untouched, and only a small percentage of earnings on the principle is distributed to the station.
To make a gift, contact Lauren Esquivel at lesquivel@klrn.org or call her at (210) 208-8446. You may also call the station at (210) 270-9000 and ask for Lauren.