Showcase

Ice Worlds

8 pm tonight - Far-away planets dazzle with surprising rings, supersonic winds and many moons

Learn More

Soul Legends

11 pm tonight - Never-before-broadcast clips of singers and songwriters from the 1960s and 1980s

Learn More

Stay up on the latest PBS shows with our weekly Don't Miss List.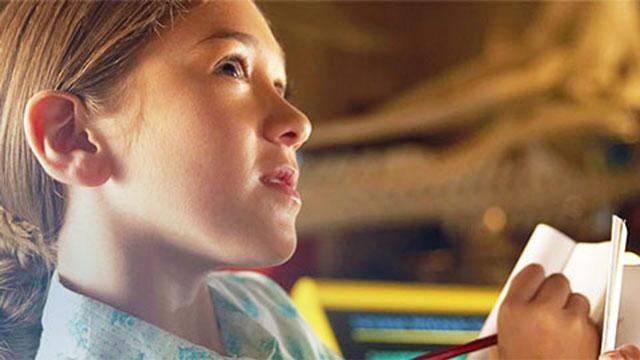 KLRN and PBS have curated FREE, standards-aligned videos, interactives, lesson plans, and more for teachers like you.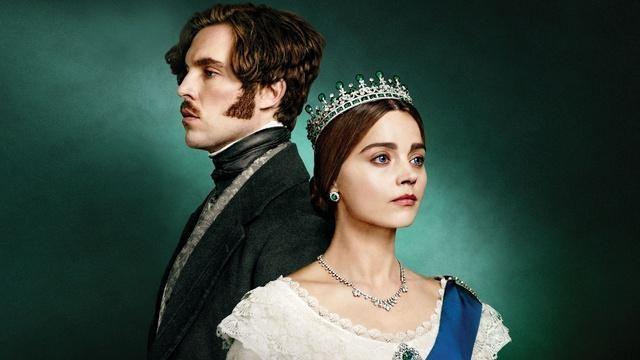 Enjoy extended on-demand access to quality PBS programs such as Victoria, Poldark, Country Music, NOVA, Nature and many others.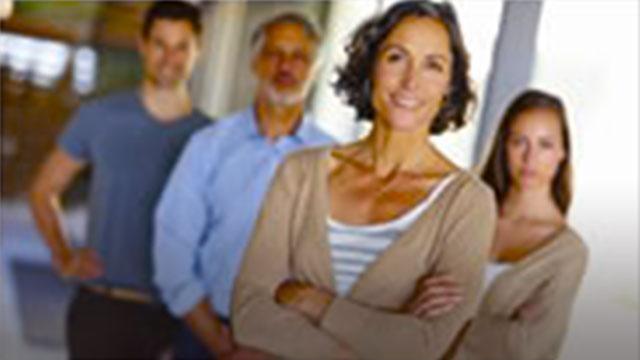 We've put together brochures and tools to help you plan your future and ours. Build a gift plan, or seek more information.
KLRN is PBS. No one else does what we do.
We get kids ready to learn and we give you opportunities to explore the world around you. We are America's largest classroom, we turn your living room into the nation's largest stage for the arts, and we provide a trusted window to the world—and have for over 50 years.
Spend some time with us.