Showcase

The Carpenters

7 pm tonight - Richard and Karen Carpenter perform their renditions of Christmas favorites

Learn More

Miss Scarlet

Follow the adventures of the first female detective in Victorian London, with your KLRN Passport benefit

Learn More

Last of the Breed

9:30 pm Tuesday - Hear the hits of Willie Nelson, Merle Haggard and Ray Price in this 2007 concert

Learn More

Stay up on the latest PBS shows with our weekly Don't Miss List.
What's on Now

What's

On Primetime
KLRN TV Channels
| | |
| --- | --- |
| 9.1 KLRN TV | Drama, music, arts, news and more |
| 9.2 World | A national platform to examine issues |
| 9.3 PBS Kids | Fun and educational children's shows |
| 9.4 Create | Cooking, gardening, travel and more |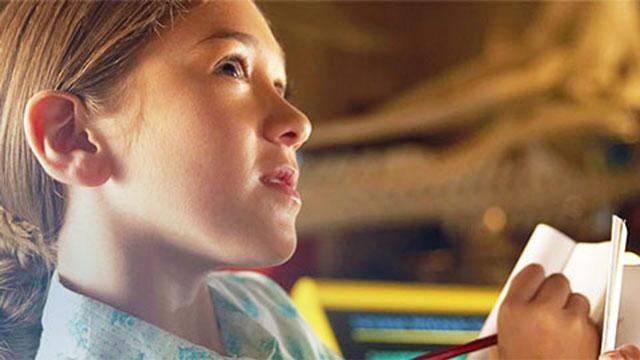 KLRN and PBS have curated FREE, standards-aligned videos, interactives, lesson plans, and more for teachers like you.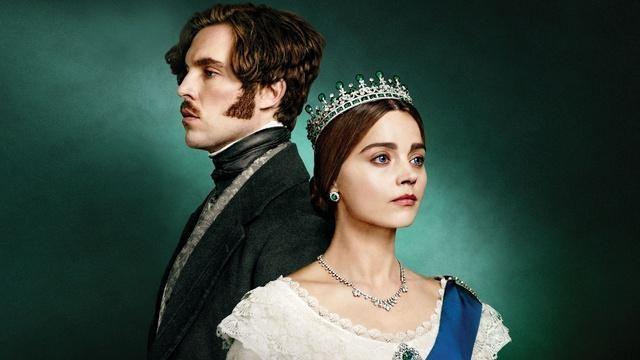 Enjoy extended on-demand access to quality PBS programs such as Victoria, Poldark, Country Music, NOVA, Nature and many others.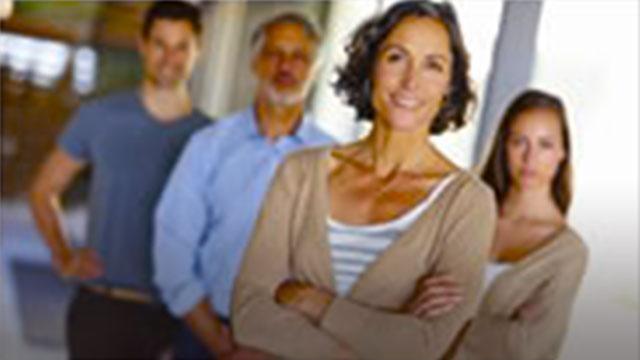 We've put together brochures and tools to help you plan your future and ours. Build a gift plan, or seek more information.
Opening a world of lifelong learning
KLRN TV's mission is to open a world of lifelong learning through trustworthy and enriching programs on-air, online and in our community. Our vision is to be indispensable to our community's well-being by using the power of media to inform, entertain and inspire.