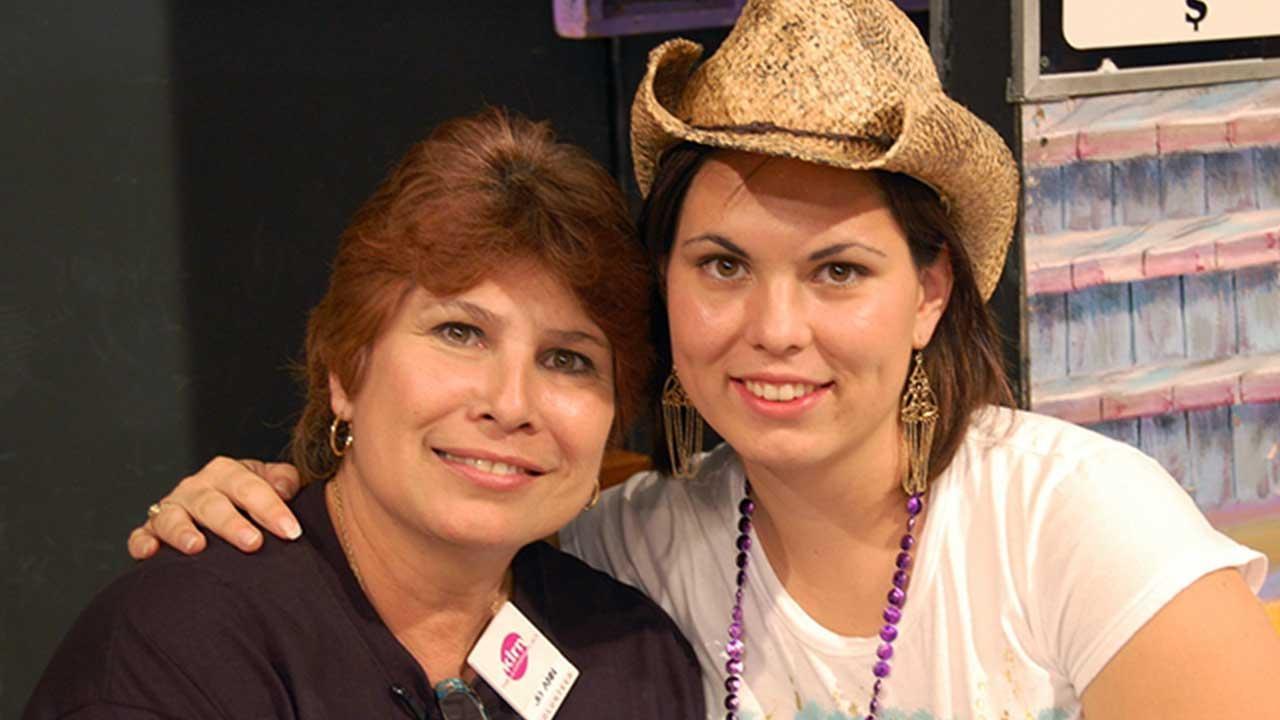 Other Ways to Support KLRN
You can share your appreciation for KLRN's high-quality programming, education and outreach in many ways. Thank you for your continued support!
Donate your car
Thinking about selling your car, boat, motorcycle, truck, or other vehicle? Donate it to KLRN instead, and receive a tax deduction when you itemize your return.
All you need is a clear title, and we'll take care of the rest, including pick–up, at no cost to you. Once your vehicle has been sold, you'll be sent a receipt for your tax records, and the sale proceeds will be donated to KLRN in your name.
You can also call (866) 557-6123 to talk to a CARS representative on our behalf.
Combined Federal Charitable Campaign
KLRN has been selected to participate in the Combined Federal Campaign (CFC). To offer your support through the CFC, please refer to KLRN's CFC agency numbers on your employer giving form:
Please let us know if you become a member through the CFC campaign. To receive all member benefits, provide us with a copy of your CFC and your mailing address. Fax your form to (210) 270-9078 or mail it to:
Attn: Membership Department
KLRN
PO Box 9
San Antonio, TX 78291-0009
The KLRN Endowment Fund, Inc. has been approved for inclusion in this year's State Employees Charitable Campaign (SECC). To contribute through the SECC, please refer to the KLRN Endowment Fund's SECC code as listed in the brochure::
We will keep you updated on how your contributions are being used. You can contact the membership department at (210) 270-9000 or membership@klrn.org.
KLRN is PBS. No one else does what we do.
We get kids ready to learn and we give you opportunities to explore the world around you. We are America's largest classroom, we turn your living room into the nation's largest stage for the arts, and we provide a trusted window to the world—and have for over 50 years. Spend some time with us.
Memorials & Tributes
Your contribution to the KLRN Endowment Fund, Inc., either in memory of a loved one or in honor of a special friend or occasion, is a perpetual gift that will help provide for the future of KLRN public television for generations to come. The principle remains untouched, and only a small percentage of earnings on the principle is distributed to the station.
To make a gift, contact Lauren Esquivel at lesquivel@klrn.org or call her at (210) 208-8446. You may also call the station at (210) 270-9000 and ask for Lauren.