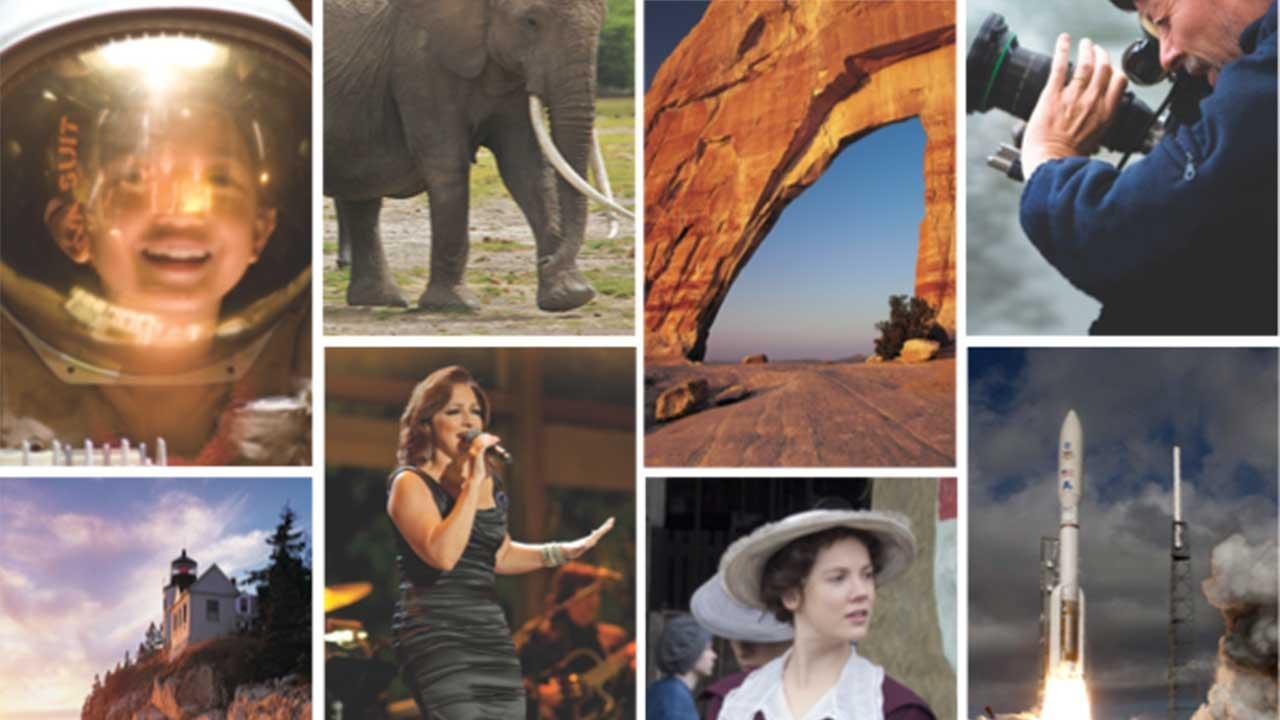 KLRN Passport is a member benefit
KLRN Passport is a benefit for members, offering extended, on-demand access to hundreds of hours of PBS shows like The Great British Baking Show, Victoria, Grantchester, Endeavour, NOVA and many others.
You gain access with a donation of $60 or more a year. If you're already a member, then activate Passport to watch past episodes of your favorite shows on your computer, tablet, smartphone, AppleTV or Roku.
---
Need help connecting to devices?
If you need help setting up your account using Roku, Amazon, Samsung TV, AppleTV, IPad or IPhone, etc., please go here and select the device you are using to get directions.
---
Get started with KLRN Passport
Not a KLRN member? Get instant access with either a one-time contribution of $60 or more, or uninterrupted support of $5 or more a month.
Already a member? If you are already a KLRN member and have your four-word access token, then all you need to do is activate your code and sign in.
Need your activation code? If you are already a KLRN member but do not have your four-word access token, contact KLRN Membership during business hours at (210) 270-9000 or membership@klrn.org.
Already activated? You're ready to sign in.
---
Find content
Passport can be accessed on the KLRN website, as well as PBS.org, PBS apps for Android and iOS smartphones and tablets, and the PBS apps on AppleTV and Roku. When on PBS sites or apps, identify KLRN as your local station.
When you come across videos with the compass icon (see left), those videos are only available to users who are registered for KLRN Passport.
---
Get help
If you're having problems activating your account, logging in or with other technical issues, contact PBS Support between 9 a.m.-10 p.m. on weekdays:
For online answers to frequently asked questions, including step-by-step instructions for Passport videos and shows, access the PBS Help page.
KLRN is PBS. No one else does what we do.
We get kids ready to learn and we give you opportunities to explore the world around you. We are America's largest classroom, we turn your living room into the nation's largest stage for the arts, and we provide a trusted window to the world—and have for over 50 years. Spend some time with us.
Memorials & Tributes
Your contribution to the KLRN Endowment Fund, Inc., either in memory of a loved one or in honor of a special friend or occasion, is a perpetual gift that will help provide for the future of KLRN public television for generations to come. The principle remains untouched, and only a small percentage of earnings on the principle is distributed to the station.
To make a gift, contact Lauren Esquivel at lesquivel@klrn.org or call her at (210) 208-8446. You may also call the station at (210) 270-9000 and ask for Lauren.