KLRN News Updates
KLRN News provides news about San Antonio and South Texas through independent sources and from news partners and other media as a local news aggregator.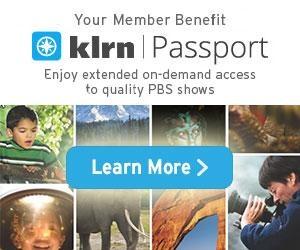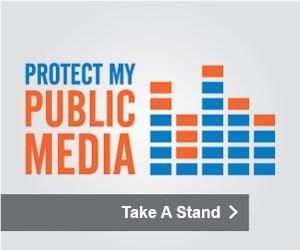 Memorials & Tributes
Your contribution to the KLRN Endowment Fund, Inc., either in memory of a loved one or in honor of a special friend or occasion, is a perpetual gift that will help provide for the future of KLRN public television for generations to come. The principle remains untouched, and only a small percentage of earnings on the principle is distributed to the station.
To make a gift, contact Lauren Silva at lsilva@klrn.org or call her at (210) 208-8446. You may also call the station at (210) 270-9000 and ask for Lauren.