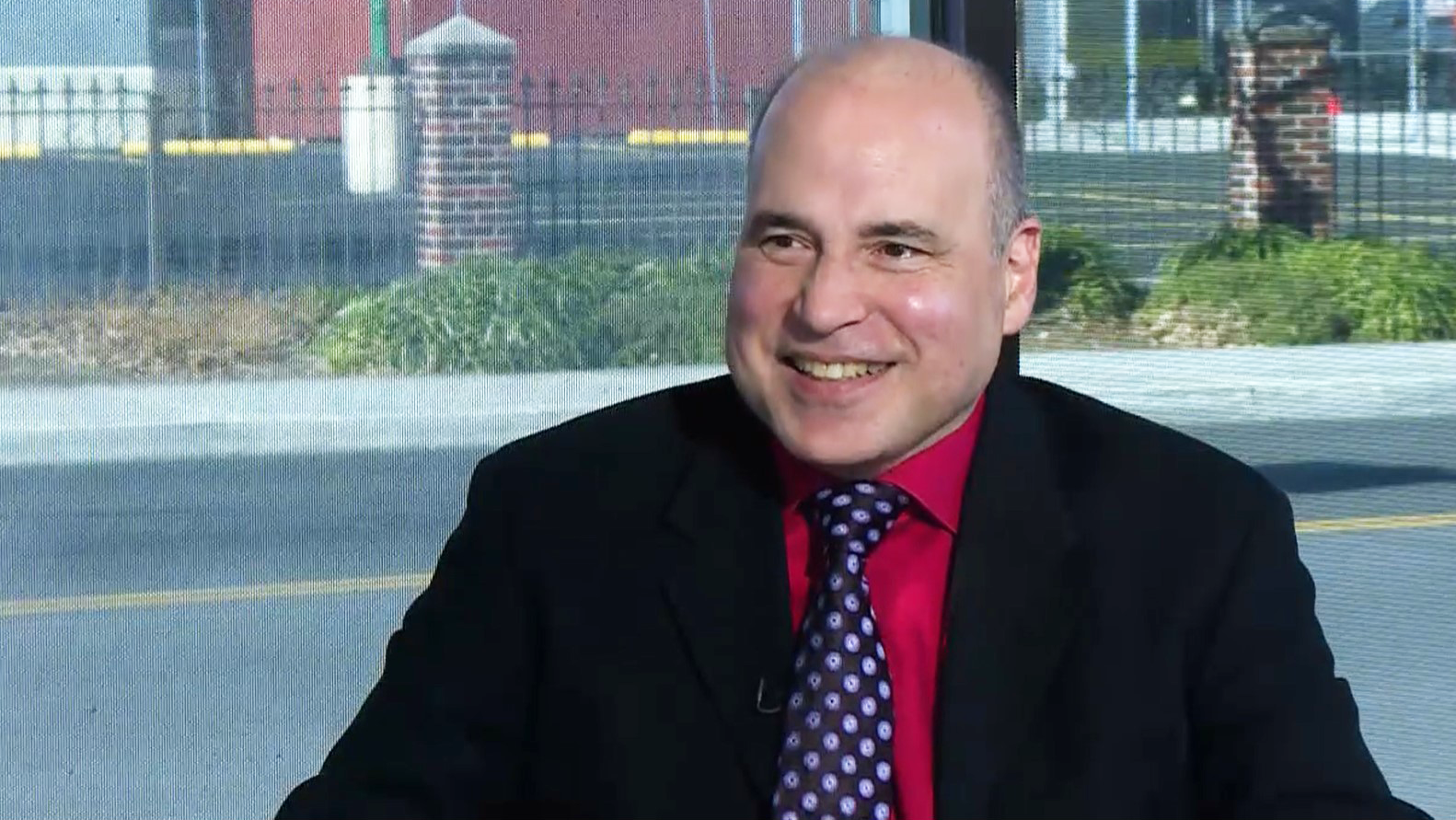 Texas Talk with Gilbert Garcia
Texas Talk with Gilbert Garcia dives deep into the people, topics and issues that Texans care about. Each show is a 30-minute, one-on-one conversation with San Antonio Express-News columnist Gilbert Garcia, covering everything from politics to sports and more. Sit back, learn and be entertained.
Watch new episodes of Texas Talk with Gilbert Garcia at 7:30 p.m. on the third Thursday of each month.
Texas Talk is produced in partnership with the San Antonio Express-News.
Sept. 21, 2023 | State Rep. Josey Garcia
Aug. 24, 2023 | Presidential Candidate Will Hurd
July 20, 2023 | San Antonio author Katie Gutierrez
KLRN is PBS. No one else does what we do.
We get kids ready to learn and we give you opportunities to explore the world around you. We are America's largest classroom, we turn your living room into the nation's largest stage for the arts, and we provide a trusted window to the world—and have for over 50 years. Spend some time with us.
Memorials & Tributes
Your contribution to the KLRN Endowment Fund, Inc., either in memory of a loved one or in honor of a special friend or occasion, is a perpetual gift that will help provide for the future of KLRN public television for generations to come. The principle remains untouched, and only a small percentage of earnings on the principle is distributed to the station.
To make a gift, contact Lauren Esquivel at lesquivel@klrn.org or call her at (210) 208-8446. You may also call the station at (210) 270-9000 and ask for Lauren.