On the Record
Hosted by veteran journalist Jim Forsyth of WOAI radio, On the Record features interviews with San Antonio's key players in politics, business and community activism. Each week, Jim also hosts a roundtable discussion with local journalists who keep a pulse on important issues impacting our city.
Watch SciTech Now on Thursdays at 7:30 p.m.
Support provided by Texas Mutual Insurance Company and viewers like you.
Feb. 20, 2020 | Coronavirus evacuees, PreK-4 SA vote
Feb. 13, 2020 | Coronavirus in SA, Chamber trip to DC
Feb. 6, 2020 | Downtown housing, domestic violence
The Conversation Continues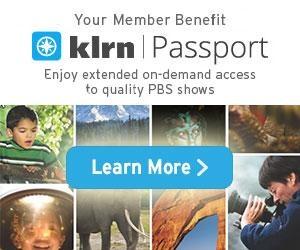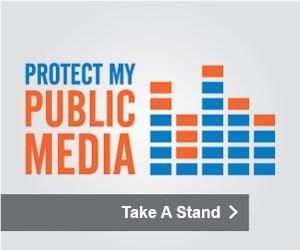 Memorials & Tributes
Your contribution to the KLRN Endowment Fund, Inc., either in memory of a loved one or in honor of a special friend or occasion, is a perpetual gift that will help provide for the future of KLRN public television for generations to come. The principle remains untouched, and only a small percentage of earnings on the principle is distributed to the station.
To make a gift, contact Lauren Silva at lsilva@klrn.org or call her at (210) 208-8446. You may also call the station at (210) 270-9000 and ask for Lauren.