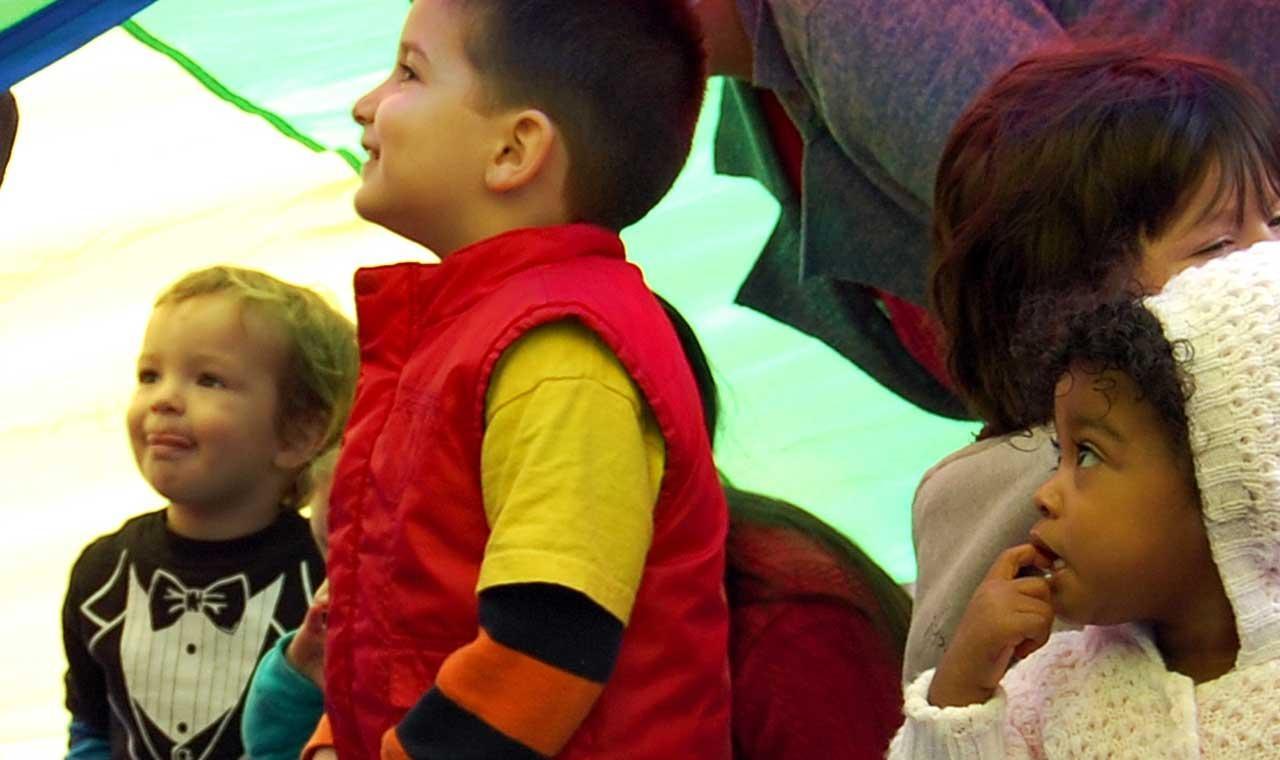 Professional Learning
KLRN offers free professional development opportunities for teacher in San Antonio. We know educators need access to high-quality training and resource materials to be empowered and prepared.
---
The Healthy Kids Project
At KLRN, we believe that an adult who understands the importance of making healthy life choices raises young children who are healthy.
KLRN presents a workshop for early childhood teachers as we examine components of nutritious snacks and meals, the benefits of physical activity, and healthy caregiving practices. Attendees earn four free training hours. To learn more, reach out to Mary at (210) 208-8405 or email training@klrn.org.
---
KLRN PBS KIDS EdCamp
KLRN, with national partners PBS and Edcamp, will create opportunities for early-childhood teachers to engage in peer-to-peer learning.
We will use Edcamp's "unconference" professional development model, in which teachers lead their own learning experiences. Through this innovative effort, we will bring together teachers in the local San Antonio community to elevate their voices and empower them professionally.
PBS Edcamps are free to attendees, ensuring that all local educators have access to them. To learn more, email: training@klrn.org or call (210) 208-8444.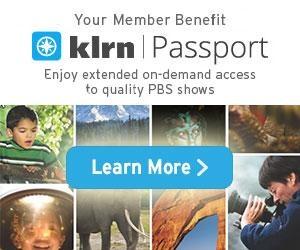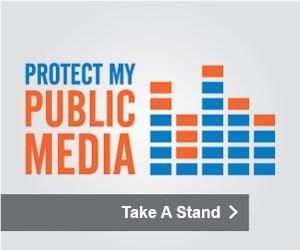 Memorials & Tributes
Your contribution to the KLRN Endowment Fund, Inc., either in memory of a loved one or in honor of a special friend or occasion, is a perpetual gift that will help provide for the future of KLRN public television for generations to come. The principle remains untouched, and only a small percentage of earnings on the principle is distributed to the station.
To make a gift, contact Lauren Esquivel at lesquivel@klrn.org or call her at (210) 208-8446. You may also call the station at (210) 270-9000 and ask for Lauren.