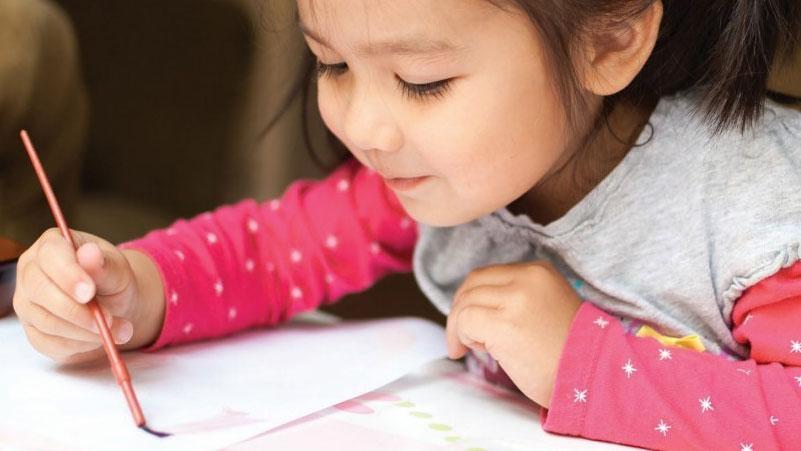 See this KLRN monthly calendar to find some fun activities for your child. Try a different activity each day!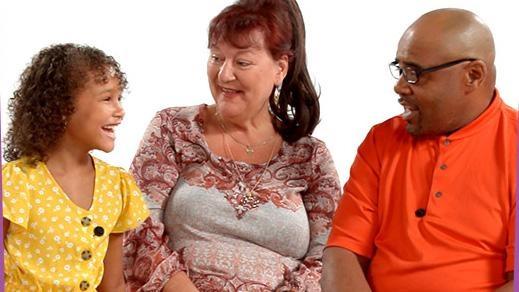 PBS Kids Talk About Race and Racism
Use these resources from KLRN and PBS LearningMedia to support parents in discussions about race and racial justice.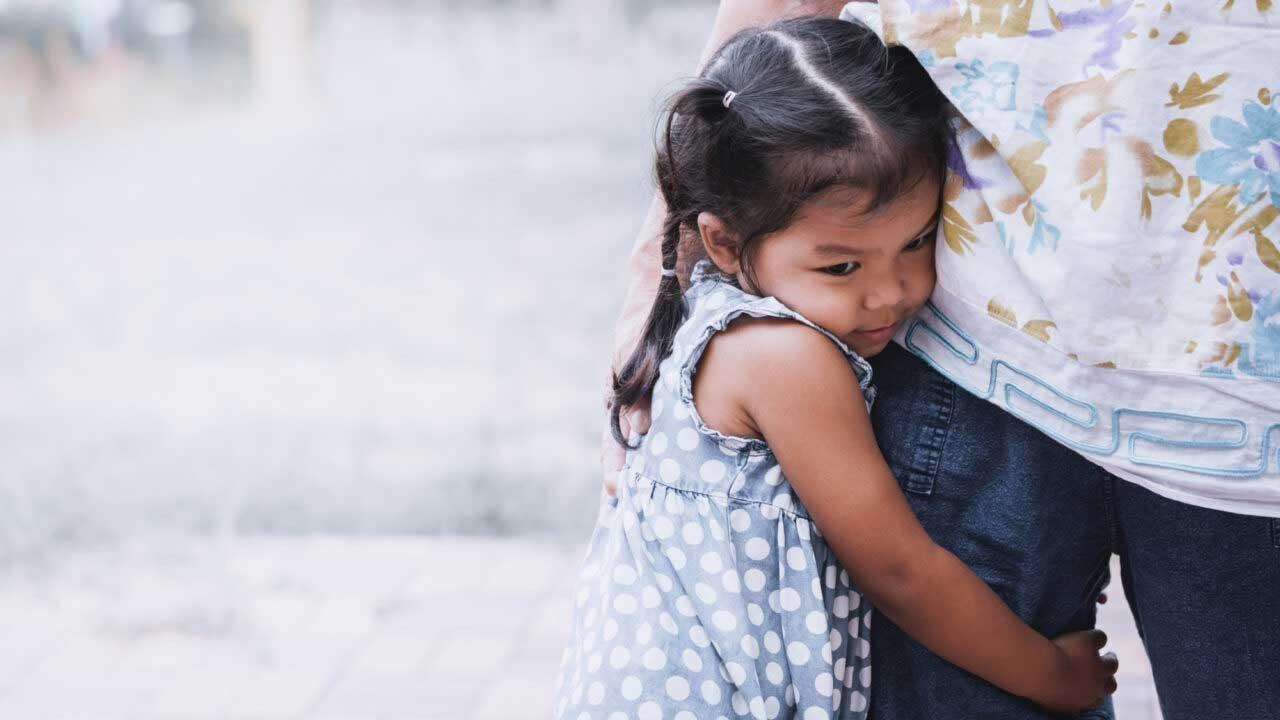 Social Emotional Resources
We hope these tips and resources will help your children and family through these tough and unprecedented times.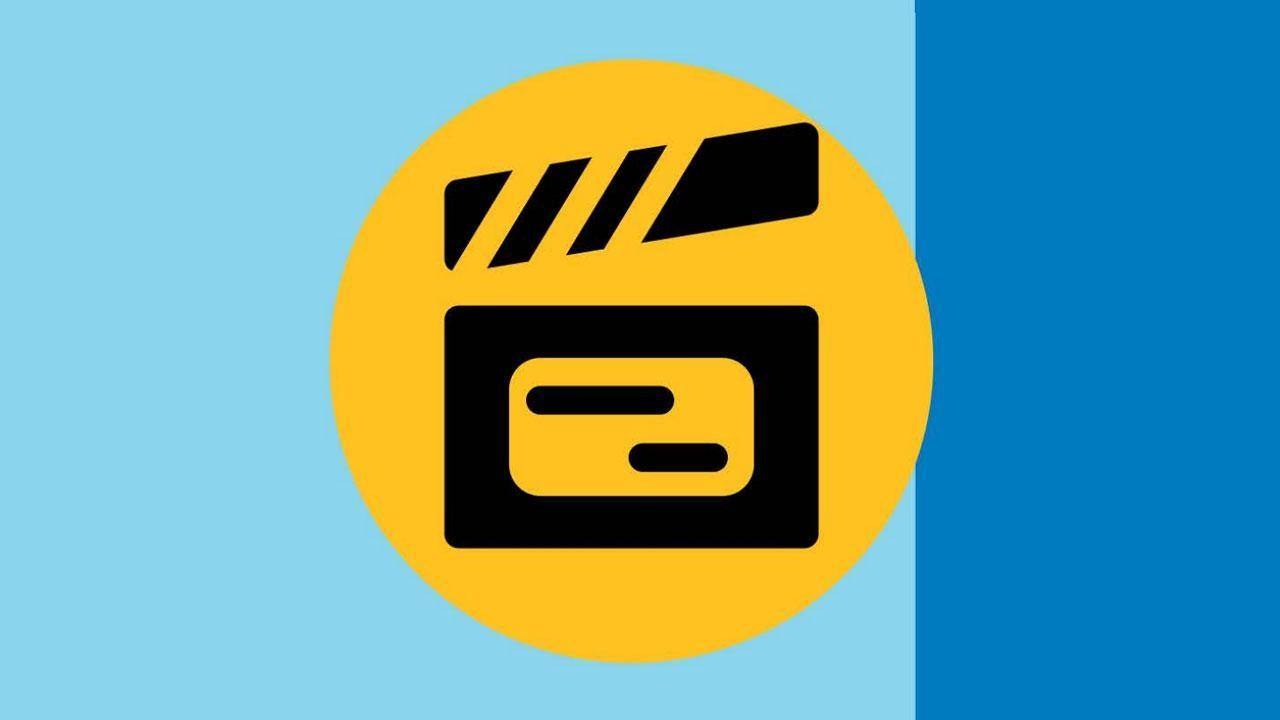 Take TV Time to the Next Level
Check out these discussion questions and activities to take what you watch on TV to the next level. No Internet needed!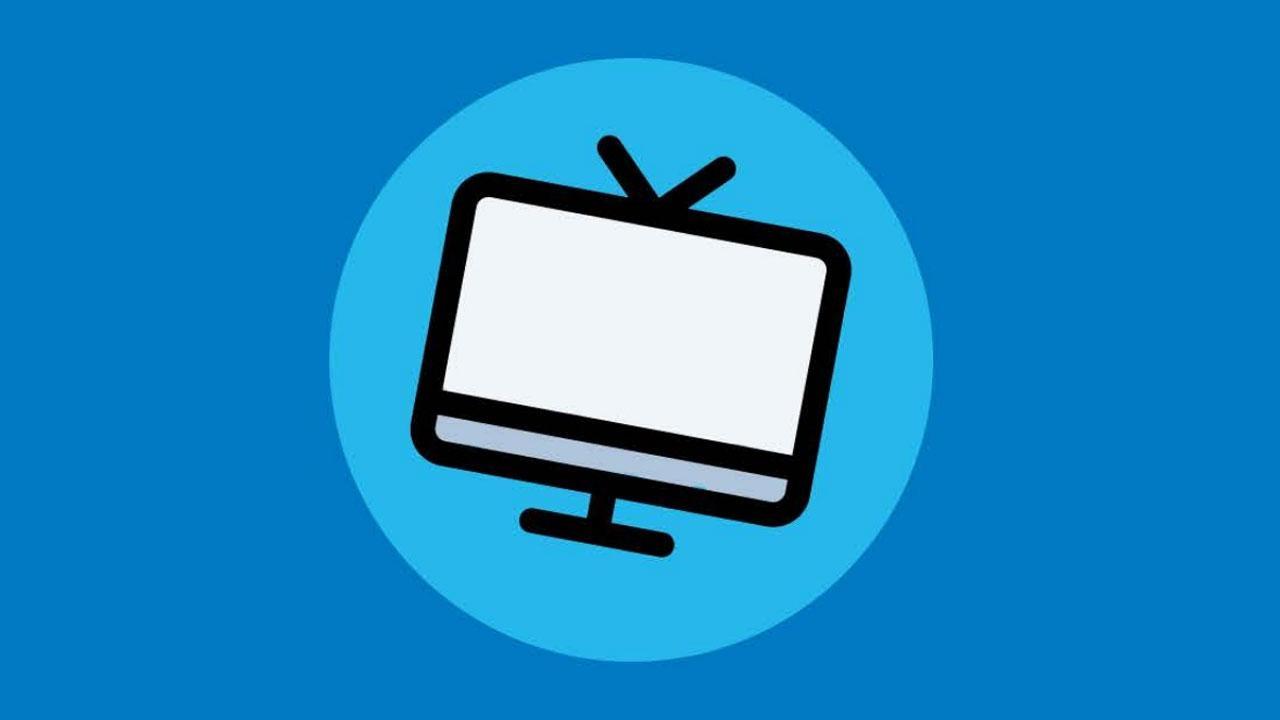 Enhance TV Learning Experiences
Learn tips to enhance TV learning, including being choosy about shows, combining with other activities, and creating a screen time plan.
KLRN is PBS. No one else does what we do.
We get kids ready to learn and we give you opportunities to explore the world around you. We are America's largest classroom, we turn your living room into the nation's largest stage for the arts, and we provide a trusted window to the world—and have for over 50 years. Spend some time with us.
Memorials & Tributes
Your contribution to the KLRN Endowment Fund, Inc., either in memory of a loved one or in honor of a special friend or occasion, is a perpetual gift that will help provide for the future of KLRN public television for generations to come. The principle remains untouched, and only a small percentage of earnings on the principle is distributed to the station.
To make a gift, contact Lauren Esquivel at lesquivel@klrn.org or call her at (210) 208-8446. You may also call the station at (210) 270-9000 and ask for Lauren.