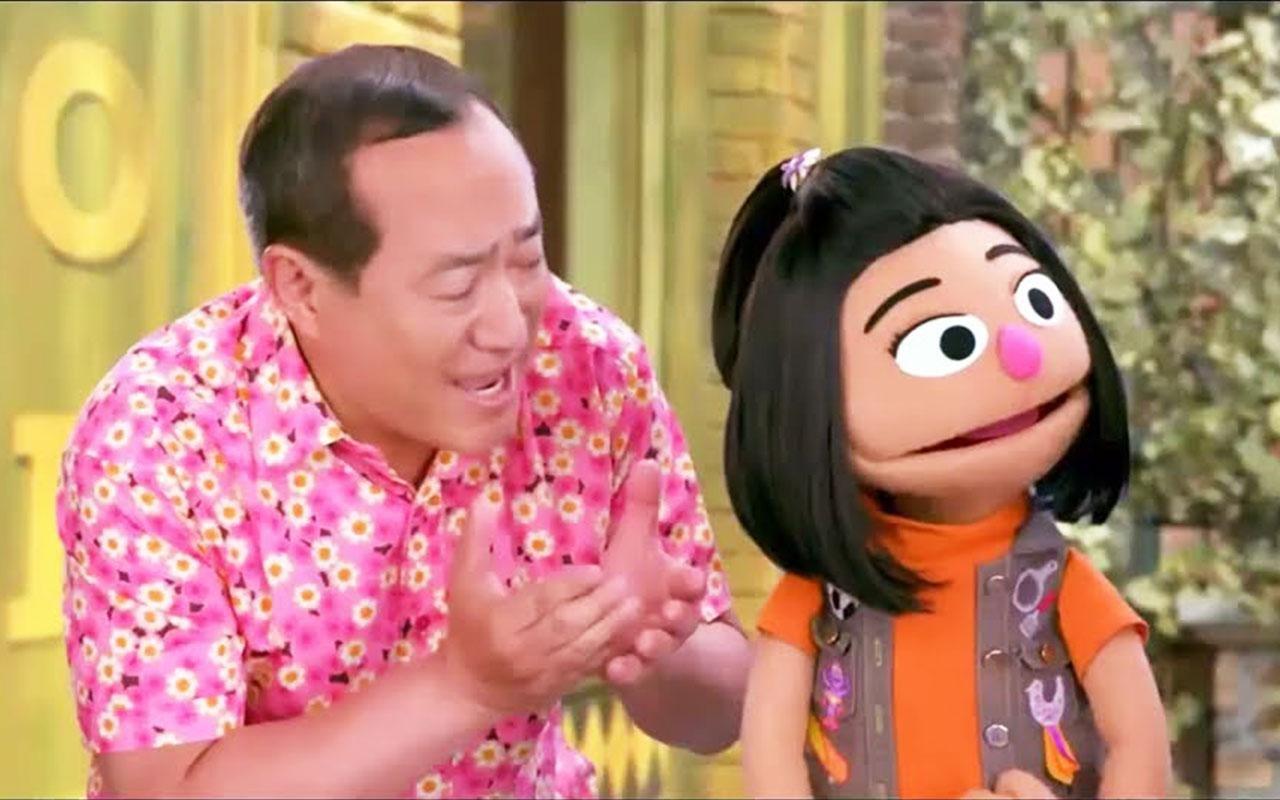 Teacher Training Resource Center
KLRN helps educators access high-quality training and resource materials to be empowered and prepared. We offer free professional development opportunities for teachers in the KLRN viewing area, both live and on-demand.
Teachers can earn Continuing Education credits for participating in live trainings, in-person and virtually. See upcoming trainings.
While there is no certificate available for watching the on-demand videos, they provide instructional value at your convenience. Please share KLRN educator resources with colleagues.
To schedule a training for your school or center, please contact us at education@klrn.org.
A Special Thanks to Firstmark Credit Union for their support of KLRN teacher resources.
Educator Session: Building Social-Emotional Learning Through Children's PBS Programs
Join KLRN to learn which PBS Children's programs help with social emotional learning for children. This session is best for teachers working with young children in an early childhood setting.
Learning Through Play - Using Sesame Street in Communities Resources
Join KLRN and learn how to - locate and use Sesame Street in Communities resources to help develop children's investigations and curiosity skills through everyday play and learning experiences. This session is best for teachers working with young children in an early childhood setting.
STEM & Earth Day Resources with Watt Watchers
Join KLRN for a STEM-Focused Teacher Training with Watt Watchers! We will learn about classroom resources for K-12th grade for Earth Day celebrations, smart energy education, environmental awareness, and more!
The Healthy Kids Project: Physical and Emotional Well-Being
Join KLRN to learn about the importance of taking care of ourselves and each other so that we can be happy and healthy! We will also explore free Healthy Kids lessons, activities, and videos! This session is best for teachers working with children ages 0-8 years.
Teacher Self-Care and Mental Health: Resources from PBS Learning Media
Awesome Educators, you do so much to take care of your students, each and every day. In this session, we will focus on mindfulness and wellness-focused activities for you. We will also explore mental health and wellness activities that you can use in the classroom.
Educator Session: Asian Americans: Film and Teaching Resources
Join KLRN to learn about the documentary Asian Americans and teaching resources aligned to the documentary. This sessions is best for teachers working with students in 6th grade and up.
KLRN is PBS. No one else does what we do.
We get kids ready to learn and we give you opportunities to explore the world around you. We are America's largest classroom, we turn your living room into the nation's largest stage for the arts, and we provide a trusted window to the world—and have for over 50 years. Spend some time with us.
Memorials & Tributes
Your contribution to the KLRN Endowment Fund, Inc., either in memory of a loved one or in honor of a special friend or occasion, is a perpetual gift that will help provide for the future of KLRN public television for generations to come. The principle remains untouched, and only a small percentage of earnings on the principle is distributed to the station.
To make a gift, contact Lauren Esquivel at lesquivel@klrn.org or call her at (210) 208-8446. You may also call the station at (210) 270-9000 and ask for Lauren.