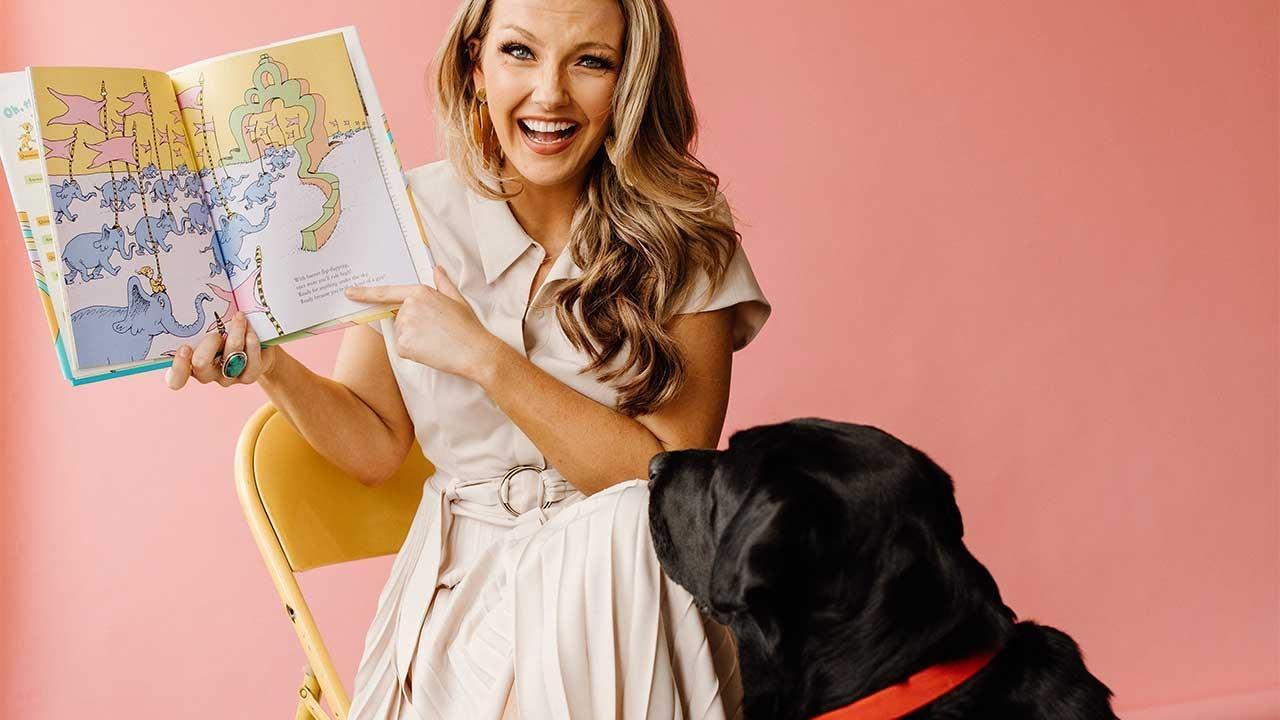 Hank & Emma Faye
Hank & Emma Faye is a KLRN Digital Series geared towards children 4-8 years old, hosted by Emma Faye Rudkin and her black lab, Hank.
Set in her lively playroom, Emma Faye communicates with kids through lessons of sign language, social emotional development, kindness and friendship.
Thanks to support from Nustar Energy, The Greehey Family Foundation, and The Joan and Herb Kelleher Charitable Foundation.
---
About the hosts
Emma Faye Rudkin is former Ms. San Antonio and Founder & Executive Director of Aid the Silent. She works alongside her hearing dog, Hank.
---
KLRN is PBS. No one else does what we do.
We get kids ready to learn and we give you opportunities to explore the world around you. We are America's largest classroom, we turn your living room into the nation's largest stage for the arts, and we provide a trusted window to the world—and have for over 50 years. Spend some time with us.
Memorials & Tributes
Your contribution to the KLRN Endowment Fund, Inc., either in memory of a loved one or in honor of a special friend or occasion, is a perpetual gift that will help provide for the future of KLRN public television for generations to come. The principle remains untouched, and only a small percentage of earnings on the principle is distributed to the station.
To make a gift, contact Lauren Esquivel at lesquivel@klrn.org or call her at (210) 208-8446. You may also call the station at (210) 270-9000 and ask for Lauren.