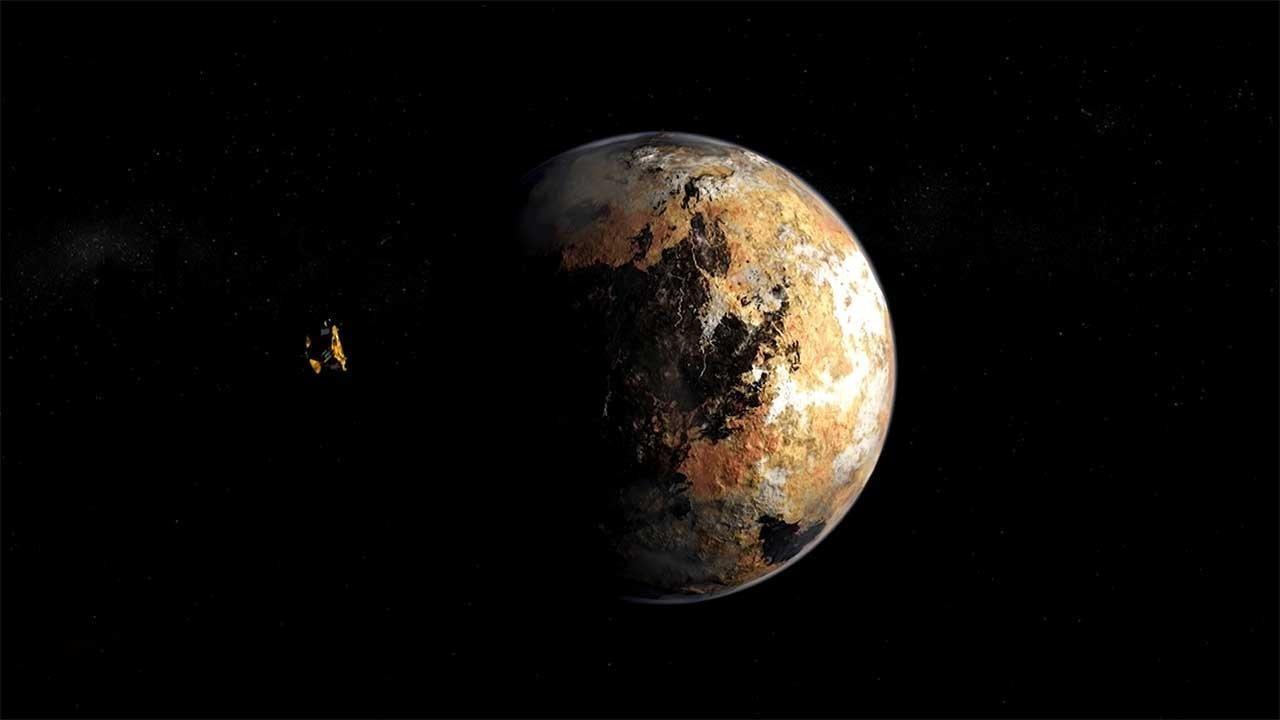 SciTech Now with Chris Duel
SciTech Now is a weekly newsmagazine program hosted by Chris Duel. The show covers everything from the IT industry to biomedical breakthroughs, bringing science, technology, engineering and mathematics (STEM) the attention these topics deserve. The broadcast explores technological advancements and innovations in the Alamo City and around the country.
Watch SciTech Now on Thursdays at 7:30 p.m.
Support provided by the 80/20 Foundation and viewers like you.
---
About Chris Duel
Chris has been a media icon for over 15 years. He's worked at WOAI, KTSA, ESPN and KSAT-12 TV. He's currently WOAI's Spurs studio anchor.
---
April 2, 2020 | Detecting chemicals in air and food
March 26, 2020 | Lack of sleep, guns and teens
Feb. 27, 2020 | Seeking a cure for rabbit fever
KLRN is PBS. No one else does what we do.
We get kids ready to learn and we give you opportunities to explore the world around you. We are America's largest classroom, we turn your living room into the nation's largest stage for the arts, and we provide a trusted window to the world—and have for over 50 years. Spend some time with us.
Memorials & Tributes
Your contribution to the KLRN Endowment Fund, Inc., either in memory of a loved one or in honor of a special friend or occasion, is a perpetual gift that will help provide for the future of KLRN public television for generations to come. The principle remains untouched, and only a small percentage of earnings on the principle is distributed to the station.
To make a gift, contact Lauren Esquivel at lesquivel@klrn.org or call her at (210) 208-8446. You may also call the station at (210) 270-9000 and ask for Lauren.