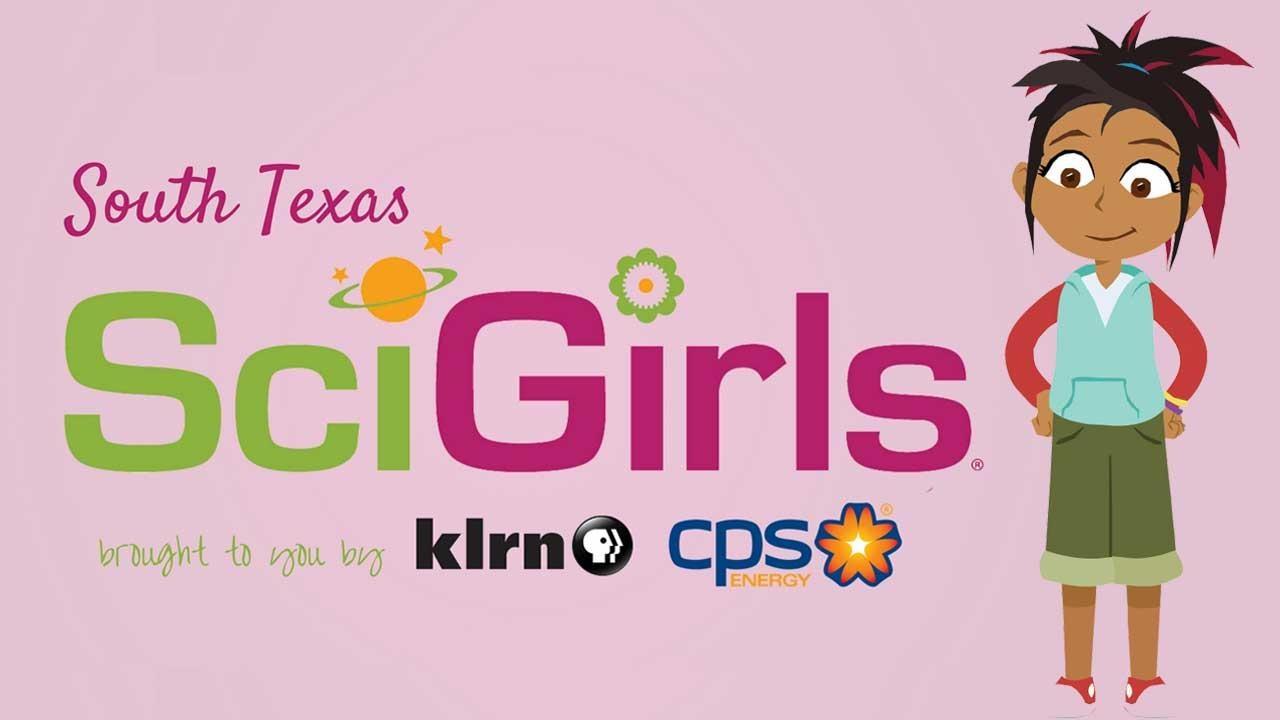 South Texas SciGirls
The SciGirls project is back for another season of meet-ups, events, and opportunities for girls ages 8-13. Join today to explore your love of science with young ladies who share your interest. This FREE project is growing!
Do you like to explore? Are you interested in the world around you? If you answered YES to any of these questions, check out South Texas SciGirls!
AUDIENCE
South Texas SciGirls is open to all girls ages 8-13 in KLRN's viewing area who love science!
ACTIVITIES
South Texas SciGirls come together at special meet-ups throughout the year at KLRN and in our community. We explore hands-on activities, learn from people in the STEM field and host film-screening events too!
PROGRAM BENEFITS
Thanks to generous support of CPS Energy, South Texas SciGirls is a free program. All South Texas SciGirls receive official t-shirts, bags, and other science-related resources and goodies that inspire continued learning.
QUESTIONS?
Register online or contact South Texas SciGirls at scigirls@klrn.org to learn more.
KLRN is PBS. No one else does what we do.
We get kids ready to learn and we give you opportunities to explore the world around you. We are America's largest classroom, we turn your living room into the nation's largest stage for the arts, and we provide a trusted window to the world—and have for over 50 years. Spend some time with us.
Memorials & Tributes
Your contribution to the KLRN Endowment Fund, Inc., either in memory of a loved one or in honor of a special friend or occasion, is a perpetual gift that will help provide for the future of KLRN public television for generations to come. The principle remains untouched, and only a small percentage of earnings on the principle is distributed to the station.
To make a gift, contact Lauren Esquivel at lesquivel@klrn.org or call her at (210) 208-8446. You may also call the station at (210) 270-9000 and ask for Lauren.