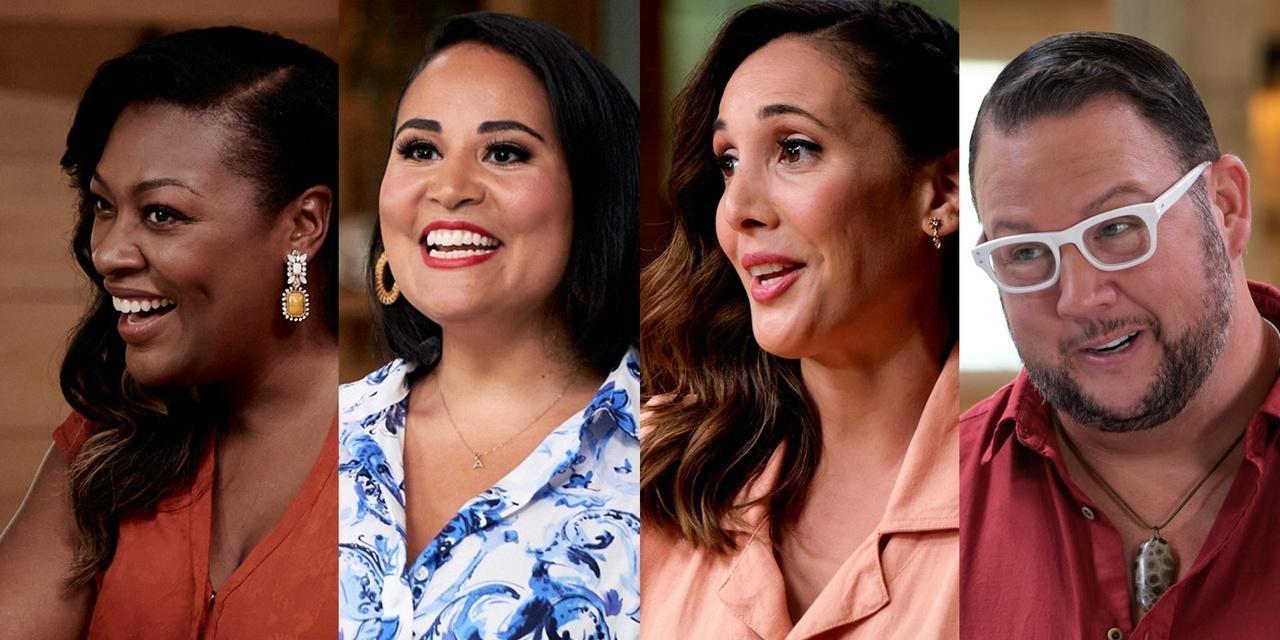 The Great American Recipe
KLRN is proud to broadcast PBS' The Great American Recipe, with host Alejandra Ramos and judges Leah Cohen, Tiffany Derry and Graham Elliot. Follow along each week as talented home cooks showcase thier signature dishes, share heartfelt stories and compete to win the national search for "The Great American Recipe."
To celebrate the launch of The Great American Recipe, the KLRN team was inspired to share some of our own favorite recipes. KLRN Cooks presents a variety of dishes made by our staff with love. See below to check out our videos, links to the full recipes and other family favorites that viewers have submitted over the years.
Watch The Great American Recipe at 8 p.m. Fridays on KLRN Channel 9.
The Great American Recipe is supported by Clementine. See their recipe for Clementine Chocolate Mousse (PDF).
Great American Recipe preview >>
Great American Recipe videos >>
KLRN is PBS. No one else does what we do.
We get kids ready to learn and we give you opportunities to explore the world around you. We are America's largest classroom, we turn your living room into the nation's largest stage for the arts, and we provide a trusted window to the world—and have for over 50 years. Spend some time with us.
Memorials & Tributes
Your contribution to the KLRN Endowment Fund, Inc., either in memory of a loved one or in honor of a special friend or occasion, is a perpetual gift that will help provide for the future of KLRN public television for generations to come. The principle remains untouched, and only a small percentage of earnings on the principle is distributed to the station.
To make a gift, contact Lauren Esquivel at lesquivel@klrn.org or call her at (210) 208-8446. You may also call the station at (210) 270-9000 and ask for Lauren.