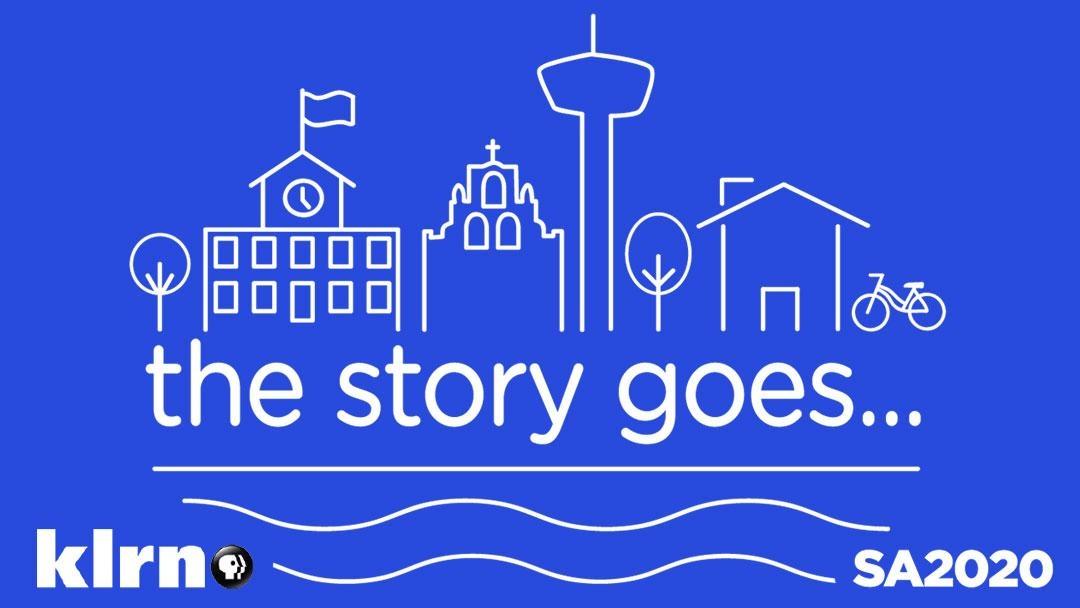 The Story Goes Podcast
The Story Goes is a bi-weekly podcast that celebrates our community's collective successes, highlights our shared challenges, and inspires listeners to take action. In this collaboration between KLRN and SA2020, listeners will get to know the people and organizations creating change in San Antonio.
Sponsored by CPS Energy.
---
Host Molly Cox
Molly Cox has worn many hats – president and CEO, radio personality, consultant, professor and waitress. She's committed to engaging the community in real solutions.
---
KLRN is PBS. No one else does what we do.
We get kids ready to learn and we give you opportunities to explore the world around you. We are America's largest classroom, we turn your living room into the nation's largest stage for the arts, and we provide a trusted window to the world—and have for over 50 years. Spend some time with us.
Memorials & Tributes
Your contribution to the KLRN Endowment Fund, Inc., either in memory of a loved one or in honor of a special friend or occasion, is a perpetual gift that will help provide for the future of KLRN public television for generations to come. The principle remains untouched, and only a small percentage of earnings on the principle is distributed to the station.
To make a gift, contact Lauren Esquivel at lesquivel@klrn.org or call her at (210) 208-8446. You may also call the station at (210) 270-9000 and ask for Lauren.