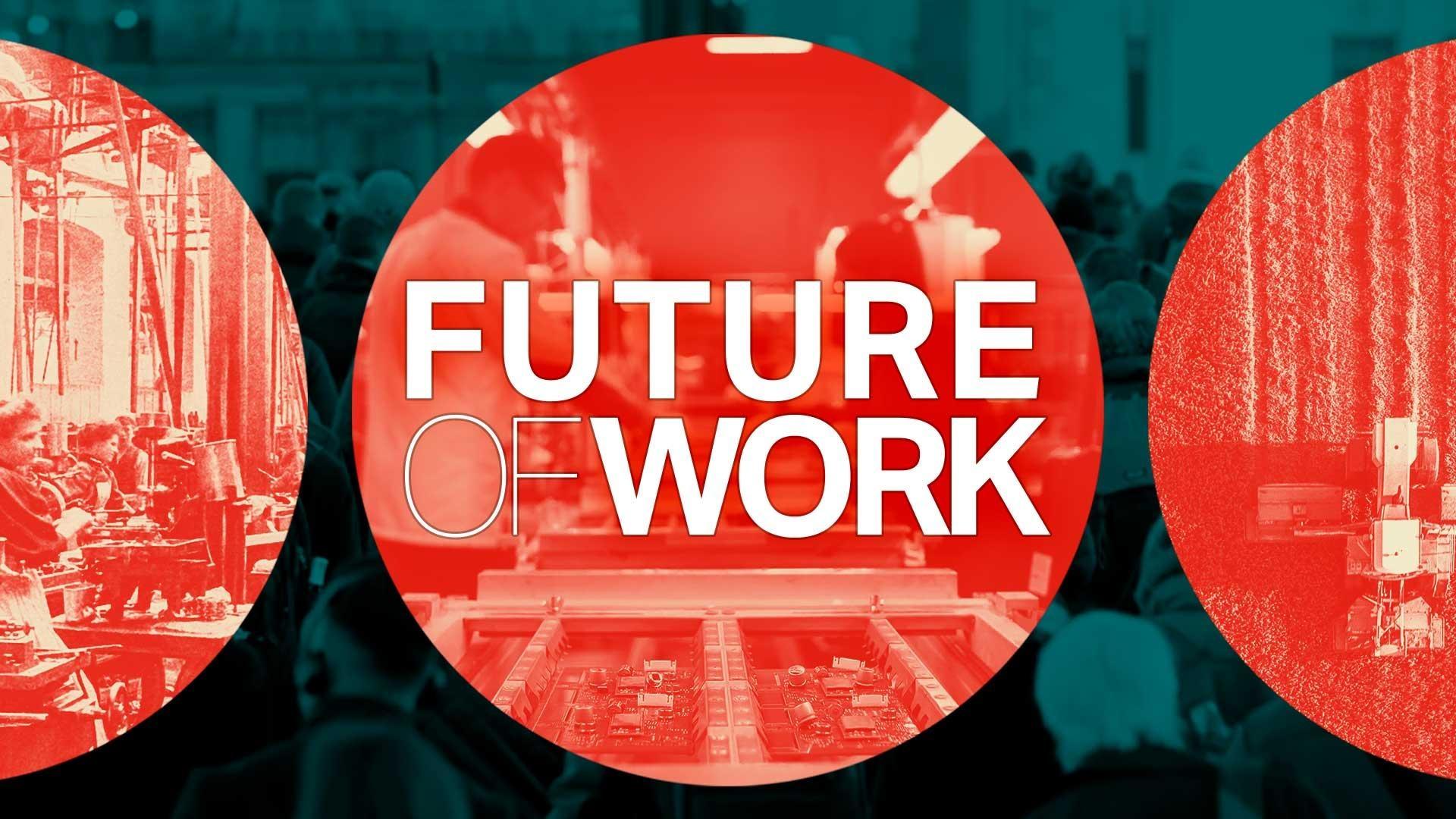 Future of Work
Future of Work is a three-part series of programs and community discussions that explore monumental changes in the workplace and the long-term impact on workers, employers, educators and communities. Employment is part of the American Dream. Will the future provide opportunities for jobs that sustain families and the nation?
The Future of Work airs at 9 p.m. Wednesdays, Sept. 1, 8 and 15 on Channel 9.
This project is funded by WGBH in Boston, and is proudly sponsored by Texas Mutual and Greater: SATX.
Betting the Future on a New Business Model
Digital Nomads: The Changing World of Work
Will AI Dismantle The Modelling industry?
See a list of organizations and resources in the San Antonio area that work to help people enter the workforce, exit the workforce, and everything in between.
KLRN is PBS. No one else does what we do.
We get kids ready to learn and we give you opportunities to explore the world around you. We are America's largest classroom, we turn your living room into the nation's largest stage for the arts, and we provide a trusted window to the world—and have for over 50 years. Spend some time with us.
Memorials & Tributes
Your contribution to the KLRN Endowment Fund, Inc., either in memory of a loved one or in honor of a special friend or occasion, is a perpetual gift that will help provide for the future of KLRN public television for generations to come. The principle remains untouched, and only a small percentage of earnings on the principle is distributed to the station.
To make a gift, contact Lauren Esquivel at lesquivel@klrn.org or call her at (210) 208-8446. You may also call the station at (210) 270-9000 and ask for Lauren.