NEWS
Hear from key players in San Antonio. Hosted by Jim Forsyth of WOAI.
Tech
Focus on science, technology, engineering and mathematics.
News
Stay informed and connected to the NEWS that matters.
SUPPORT
Enjoy extended on-demand access to quality PBS programs.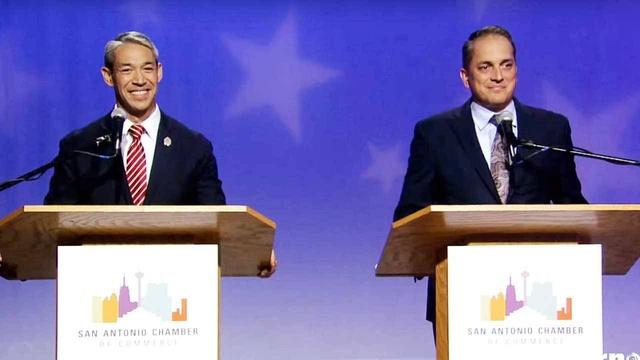 POLITICS
Mayor Ron Nirenberg and challenger Greg Brockhouse debate.
EDUCATION
Access over 120,000 resources at America's top educational brand.
KLRN is PBS. No one else does what we do.
We get kids ready to learn and we give you opportunities to explore the world around you. We are America's largest classroom, we turn your living room into the nation's largest stage for the arts, and we provide a trusted window to the world—and have for over 50 years. Spend some time with us.