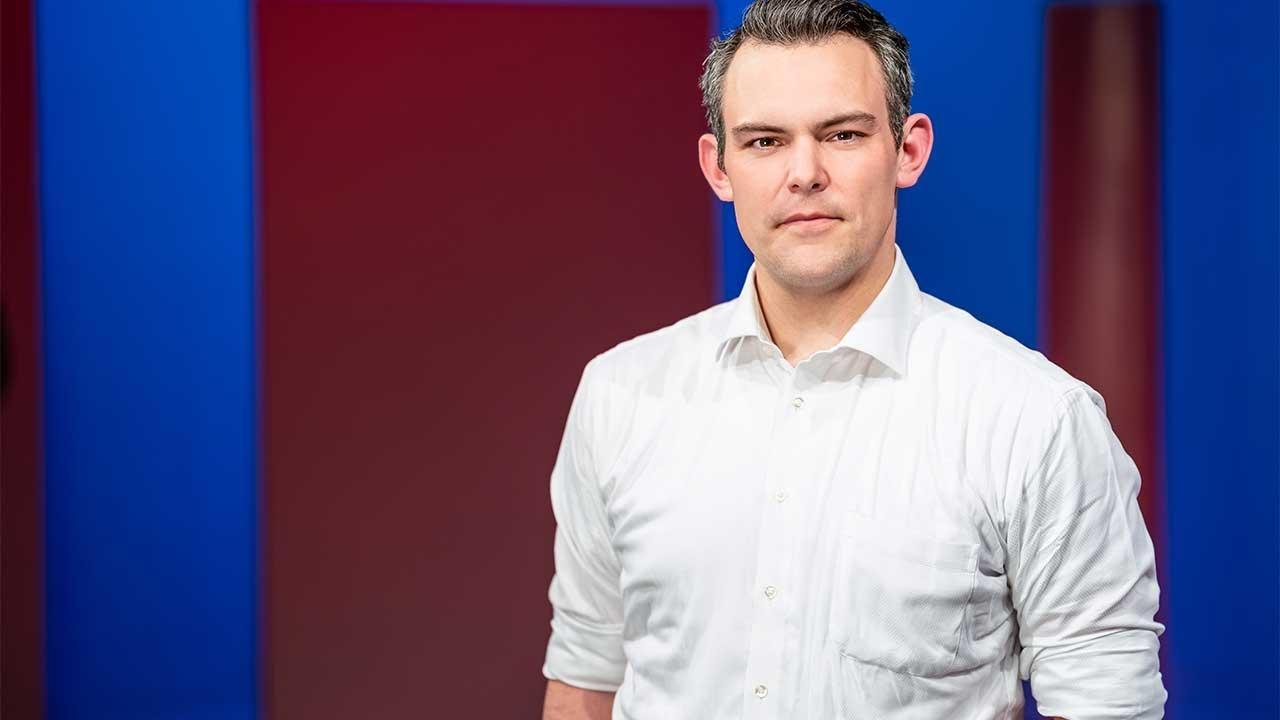 On the Record
On the Record host T.J. Mayes interviews San Antonio's key players in politics, business and community activism. Each week also includes a roundtable discussion with local journalists who keep a pulse on important issues impacting our city.
Mayes is a partner at Phipps Deacon Purnell PLLC, a law firm representing 26 counties in opioid litigation. He formerly served as chief of staff for Ron Nirenberg from 2013 to 2016, and Judge Nelson Wolff from 2016 to 2019. Mayes also served as chairman of the county's Opioid Task Force
Watch On The Record on Thursdays at 7 p.m.
Support provided by Texas Mutual Insurance Company and viewers like you.
June 25, 2020 | City budget cuts, and jobs
June 18, 2020 | Second wave of COVID-19
June 4, 2020 | Protests that rocked San Antonio
The Conversation Continues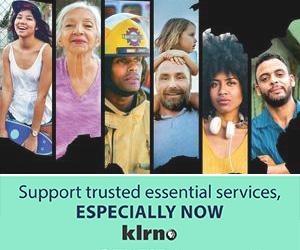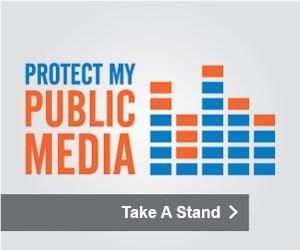 Memorials & Tributes
Your contribution to the KLRN Endowment Fund, Inc., either in memory of a loved one or in honor of a special friend or occasion, is a perpetual gift that will help provide for the future of KLRN public television for generations to come. The principle remains untouched, and only a small percentage of earnings on the principle is distributed to the station.
To make a gift, contact Lauren Esquivel at lesquivel@klrn.org or call her at (210) 208-8446. You may also call the station at (210) 270-9000 and ask for Lauren.