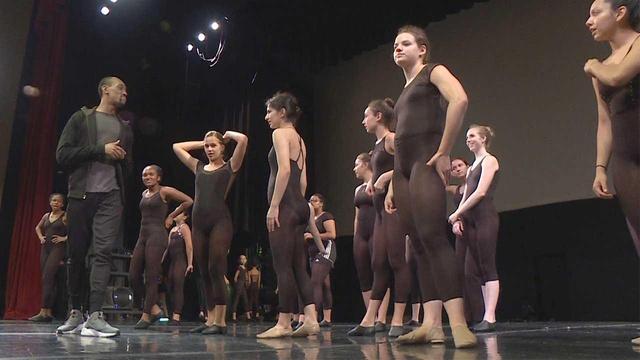 KLRN programming
Our mission at KLRN is to enrich the lives of people throughout South Central Texas through the power of communication. We provide quality programs and services that advance education, art and culture and community.
ARTS is packed with stories from South-Central Texas and PBS stations around the country.
Join Chris Duel to explore technological innovations in the Alamo City and around the country.
Stay informed and connected to the NEWS that matters about people and events in your community.
Find out what's showing on all four KLRN channels. Filter by day and time of day, or search for favorites.